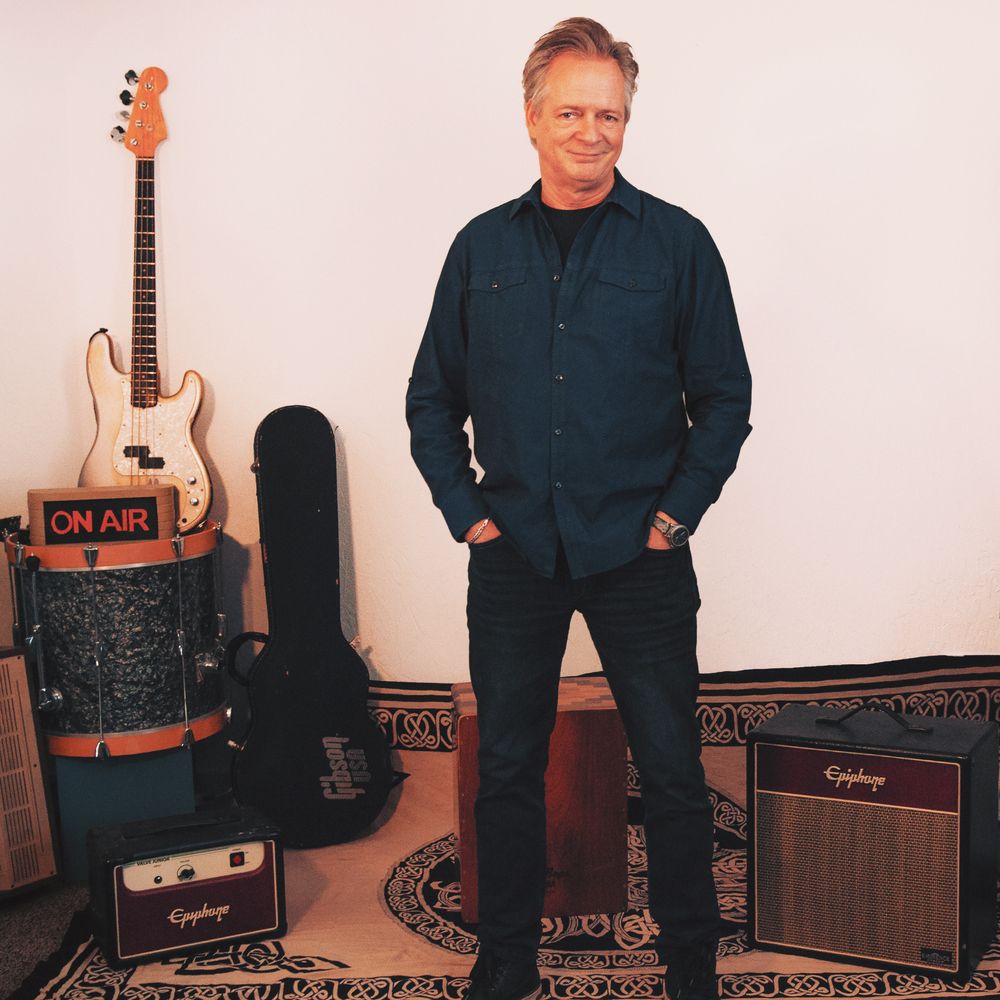 Ian Byrne
Lead Singer/Percussionist
Music has always played a huge role in Byrne's life. 
First the bagpipes and drums with the Father Redmond Memorial Pipe Band, in Arklow, Co. Wicklow to  vocals/drummer with Regent Street, then  drummer/vocals with The Street to singer/songwriter with The Valley Project ---music is in his blood.
But Byrne gave it up to follow his dream of woodworking and to raise a family in the U-S in 1987.   
Little did Byrne know he would be back performing, front and center, with THE ELDERS in 2002.  And the last several years alongside his son, Kian Byrne. 
Byrne says he's "living the dream" playing with his best friends and top-class musicians!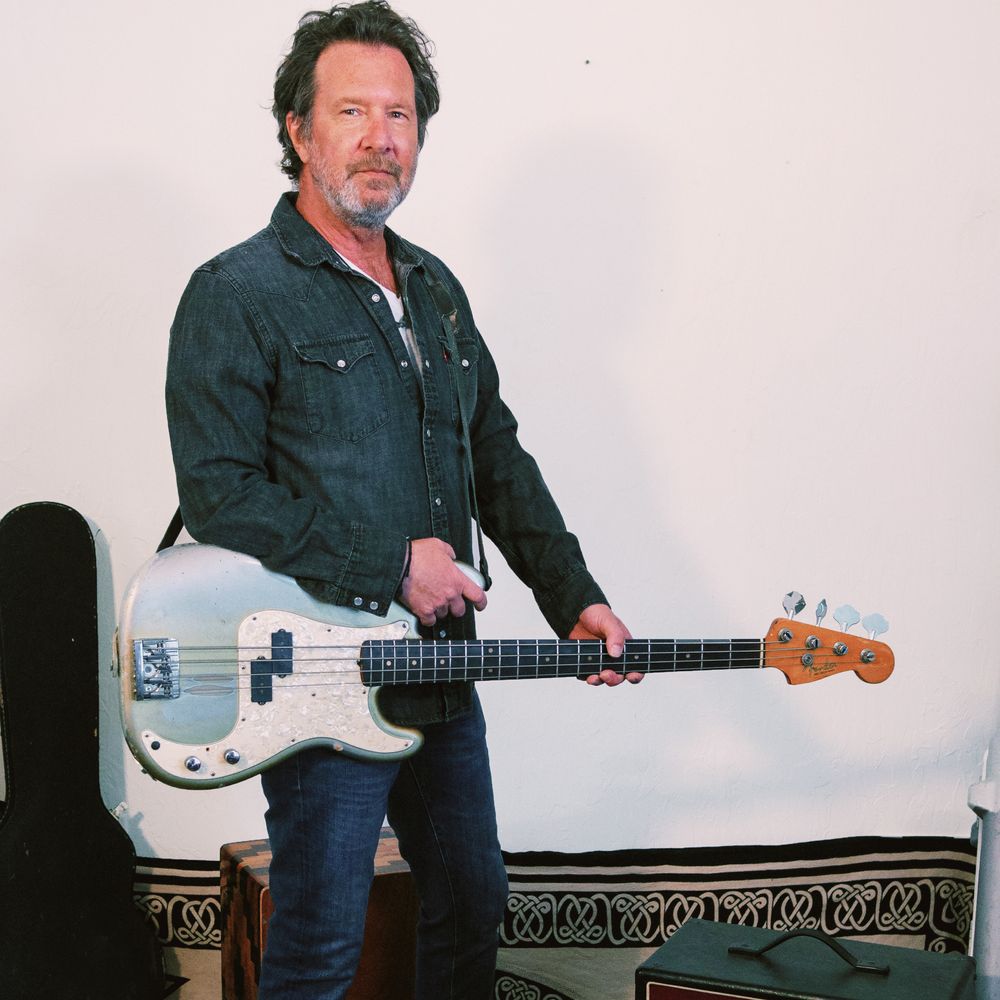 Norm Dahlor
Vocals/Bass Guitarist
Norm Dahlor is co-founder of The Elders---a band which he felt compelled to start because after years in the music business, playing all sorts of genres, it was Celtic rock that made him feel musically compete.
Norm grew up and lives in Kansas City with his lovely family, including two daughters.   Hannah, the oldest,  actually sings on the band's latest release "Well Alright Then"  with her dad.
Norm has enjoyed a 50+ year career in music, living in New York and Los Angeles and now back to KC.
Norm has toured the U-S, Europe and Canada with other groups over the years like "Shooting Star" and "The Tommy Shaw Band".
But "The Elders" holds a special place in his heart because the band wants the fans to not only enjoy the music but also be a part of the performance,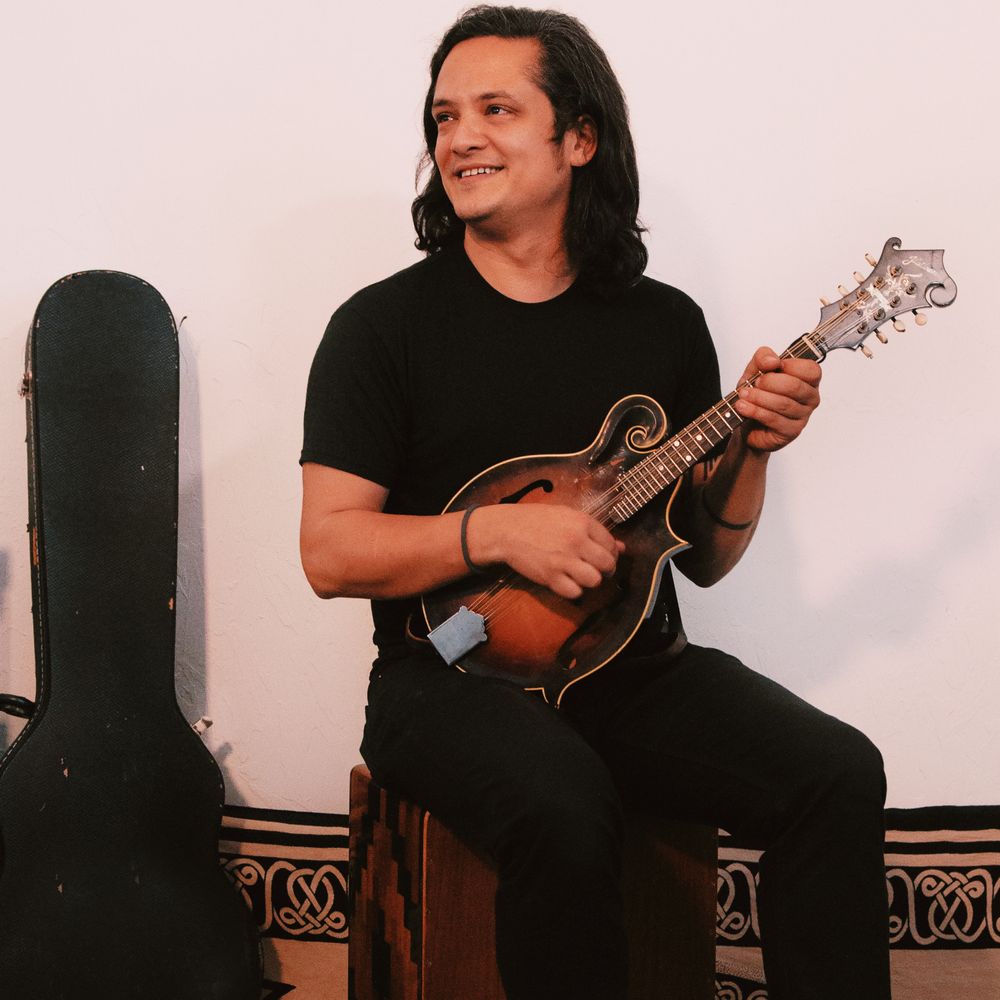 Kian Byrne
drummer/multi-instrumentalist
Kian was playing music before he could from complete sentences.   Originally a fiddle player at the age of 3, Byrne discovered his dad's drum kit and couldn't stop experimenting with various sounds, instruments and styles.  
Byrne comes from a musical family, on the Irish side, his father, Ian, and great-uncle, Eddie Doyle, and on the Mexican side, let's just say, everyone plays an instrument, in fact, his grandmother, Victoria Garcia Quinn, taught him how to play the Spanish guitar.
Music is in Kian's blood,  All types of music, from playing classical violin in the Youth Symphony to playing bass and drums for his reggae band to playing the blues for legendary singer Cotton Candy to multi-instrumentalist on his solo career---and now vocals, drums, acoustic guitar, mandolin, bass guitar and song writer with The Elders, Byrne loves what he does and it shows.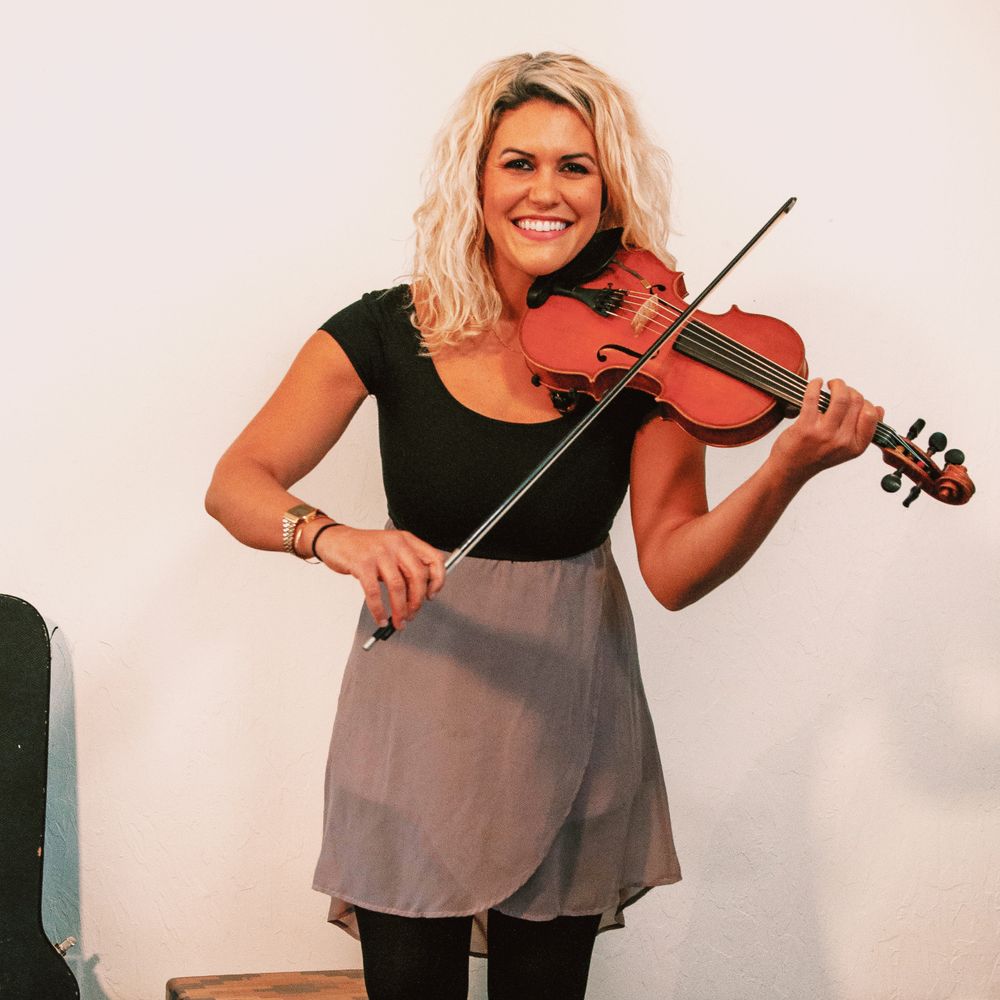 Diana Ladio
Vocals/Fiddler
DIANA IS A 5-STRING VIOLINIST, WRITER AND EDUCATOR BASED IN NASHVILLE, TN.  SHE BEGAN HER MUSICAL JOURNEY WHILE EARNING DEGREES IN MUSIC PERFORMANCE AND MUSIC EDUCATION FROM THE UNIVERSITY OF MICHIGAN AND NOW SPECIALIZES IN 5-STRING VIOLIN, FIDDLE STYLES, ELECTRONICS/AMPLIFICATION AND IMPROVISATION. 
SHE CO-FRONTS THE ELECTRIC STRINGS ENSEMBLE "THE MOXIE STRINGS" WITH WHO SHE'S TOURED WITH FOR 15 YEARS AND TAUGHT ENRICHMENT WORKSHOPS IN HUNDREDS OF SCHOOLS NATIONWIDE.  
IN 2015 SHE BEGAN AS THE FIDDLER FOR THE NOTORIOUS CELTIC BAND "THE ELDERS" WITH WHOM SHE TOURED THE WORLD UNTIL THEIR RETIREMENT. 
FAST-FORWARD TO NOW----THE BAND IS BACK AND SO AM I!   
I AM PASSIONATE ABOUT BETTERING THE WORLD THROUGH MUSIC AND TOGETHERNESS AND I BELIEVE AS A MEMBER OF THE ELDERS WE WILL ACCOMPLISH THAT!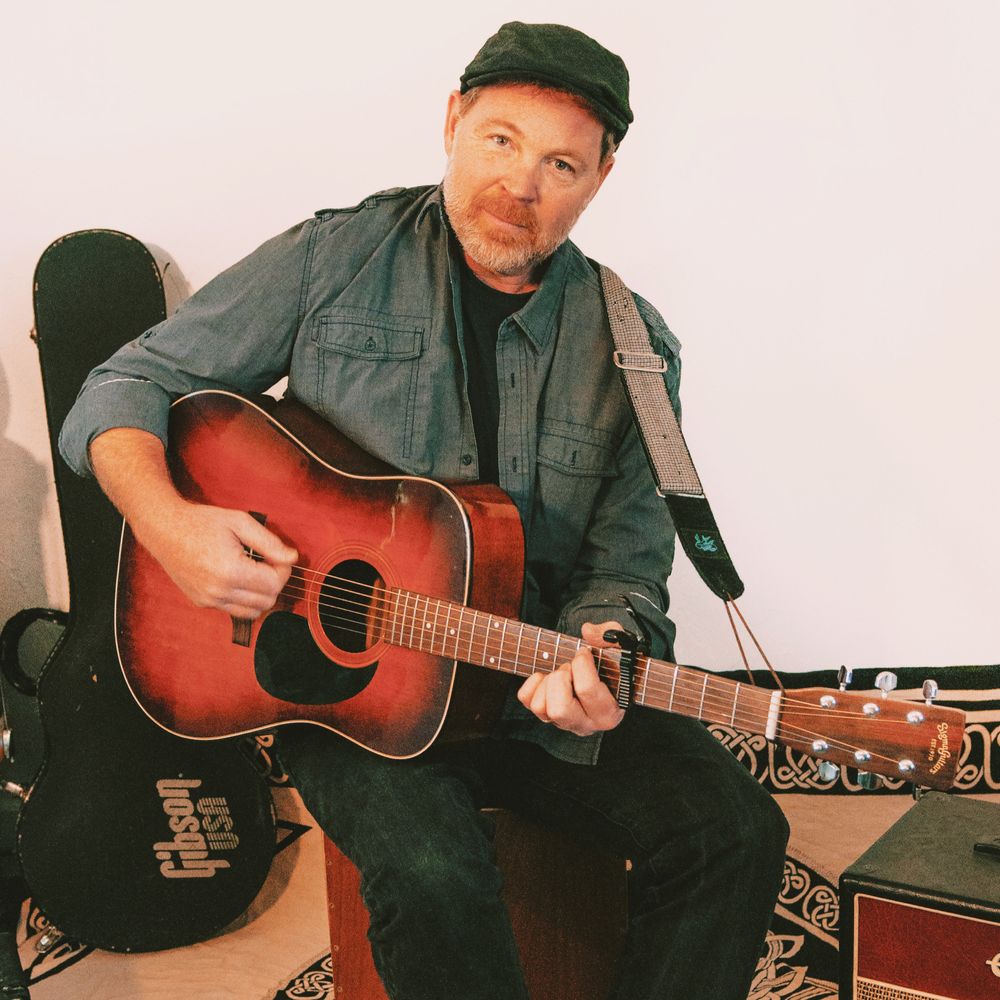 William "Liam" Latas
Lead Guitar/acoustic guitar/vocals
I am 54 years old---old enough to officially be called an Elder (what is that line of demarcation anyway?) :-)
Veteran of several bands including Mercury Recording Artists 'Outhouse' (full length release "Welcome" in 1997) The two other members of Outhouse are in KC's 'Zeros'.
Member of KC's 'Perpetual Change' for more than 35 years
I grew up in Merriam, Kansas and graduated from Shawnee Mission North in '86.
I moved o L.A. with Norm Dahlor and Chaz Walton in 1991 with 'Toledo Waltz'
I am married to the most awesome Lisa Latas for a really long time now and have two amazing offspring.
I absolutely love making music with passionate people. I miss it, frankly.  This is why I'm excited to be part of this...the drive and passion of The Elders is infectious and to be part of it is humbling and energizing,
The most important thing I want to convey is this: My desire is to honor the legacy of Steve Phillips and what he built with The Elders' family over the last 20+ years. 
DAN LOFTUS
Vocals/keyboards/bass guitar
Dan or "Old Man Dan", (Ian's nickname), grew up listening to The Elders with his childhood friend, Kian, by his side.
From busking to band mates, veteran musicians, Dan and Kian, share that passion for music while playing together in bands like The Grisly Hand, New Riddim and Hi-Lux.
Dan is a third-generation musician traced back to County Donegal and County Mayo in Ireland.  But it was his father's love of music that inspired him from a very young age.  Mike Loftus played in a popular band "The Cavaliers" and knew what music meant to Dan and his brother, Conor, so it was nothing for him to pack his car with gear and half a dozen teenage boys and drive the band called "Hymns of Saturn" to a battle of the bands. 
Dan is honored and humbled to carry on the legacy of The Elders.
It's not just a band to Dan, it's his band family.